Electrical Injury (Biomedical) Expert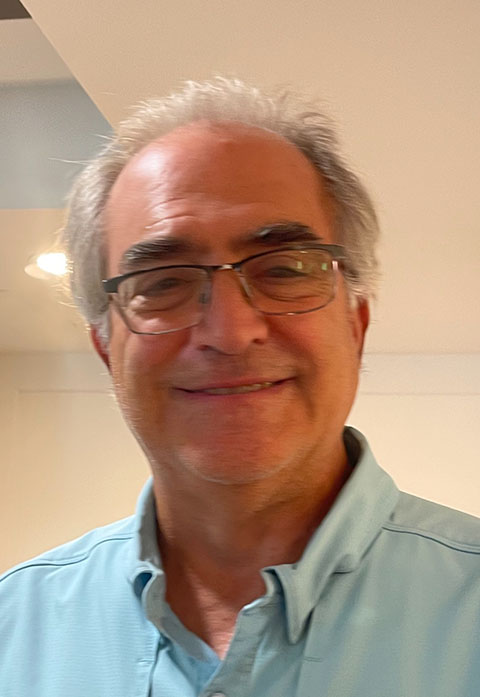 Michael S. Morse, Ph.D.
Contact Information:
Dr. Michael S. Morse
P.O. Box 710402
San Diego, CA 92171
Office: 619-847-3336
FAX: 619-374-1947
Electrical Injury Expert:
400+ Cases. 30+ years experience. Plaintiff and Defense Work
Electrical accident reconstruction. Expert in electrical accident causation and associated human response. Human interaction with electrical systems. Extensive federal and state testimony experience. Publication on electrical injury. Accident reconstruction based on burn injury pattern and other physical evidence. Analysis of pain and suffering. Human factors associated with electrical contact. Diffuse electrical injury (DEI). Both high and low voltage contacts.